As

and when needed

For the big and small. Find out how we work. See how you can benefit.
You know your business.
We are here to
support

you

You don't always need a constant service. You're not planning any highly complex transaction. Sometimes you just want to know more about your potential partner before you "head out to sea" together. Whether you represent a medium-sized firm, a large company or an international corporation, we will be happy to help in various situations. See examples: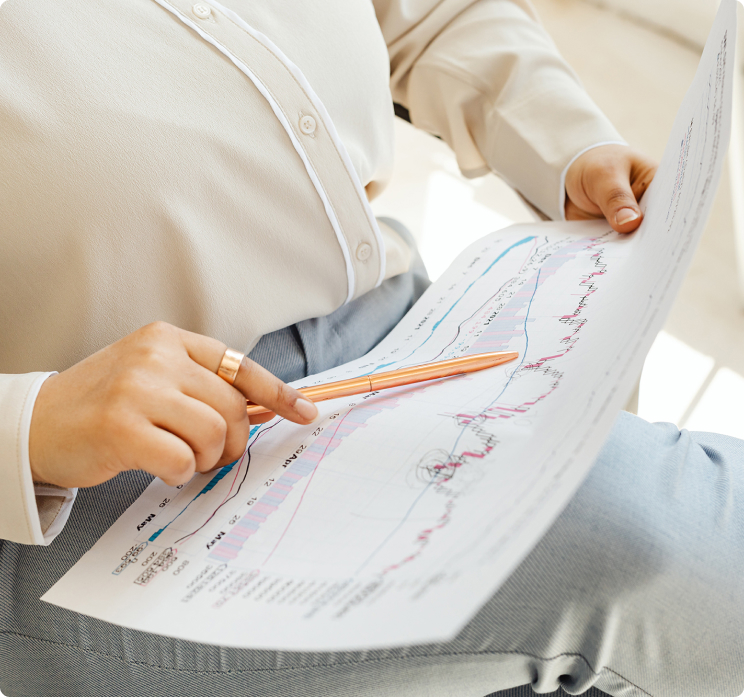 Due diligence for the seller
If you are planning to sell a company, you want to be well prepared for the wholes process. It's worth doing your own research that will allow you to objectively assess whether your company will be an attractive target for a potential buyer, or whether it won't turn out to have significant flaws that could obstruct or indeed derail negotiations.

The survey should include collection and aggregation of comprehensive data, identification of financial and operational risks, calculation of adjusted results, net assets and input to the price calculation. We carry out such orders very often.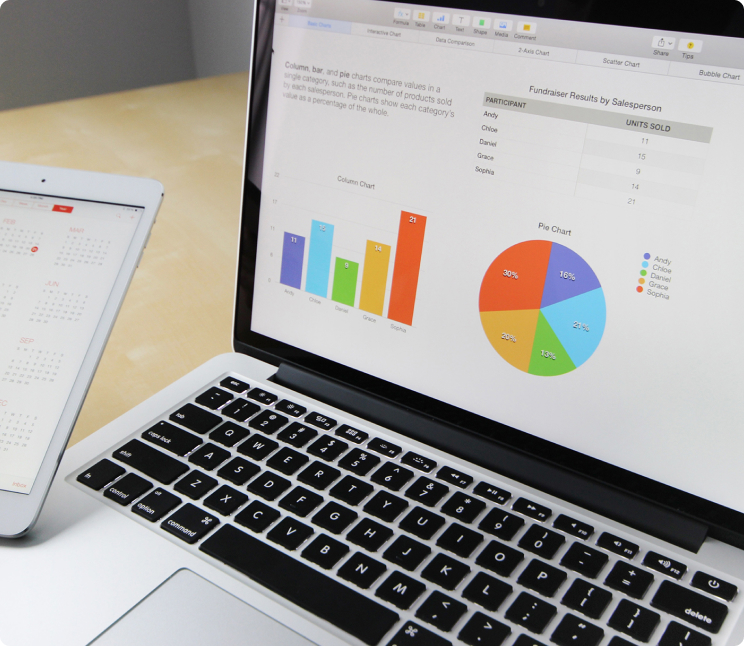 Due diligence for the buyer
You are planning to buy a competitor to help you reach a completely new customer base. You already have eyed the target, you know the owner. As a subcontractor, they carried out various orders for you. You were always happy with their work and you feel that the deal will allow you to go ahead with your long-delayed plans. It's worth preparing well for such a transaction.

What you need is the help of professionals who will objectively assess whether the deal is as secure as you think, or perhaps you're in for a major surprise that might turn the long-awaited opportunity into a serious threat in the blink of an eye.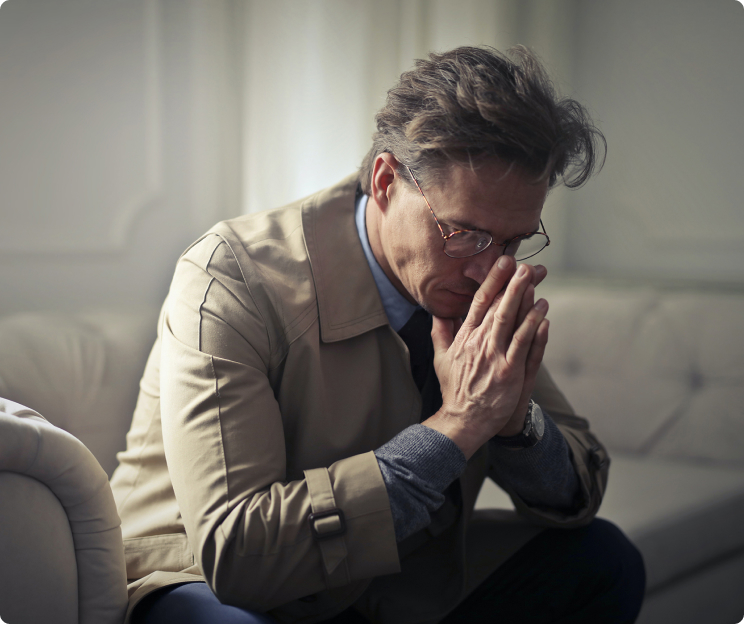 Identification and elimination of fraud
Whether you are the owner, manager or an internal control officer. Without proper procedures, proven methodologies and practical experience, detecting and preventing fraud is a big challenge for you.

By using professional support, you will detect possible patterns of fraud, or attempts to hide or transfer assets. As your partner, we'll gather evidence and, if necessary, present it to the court.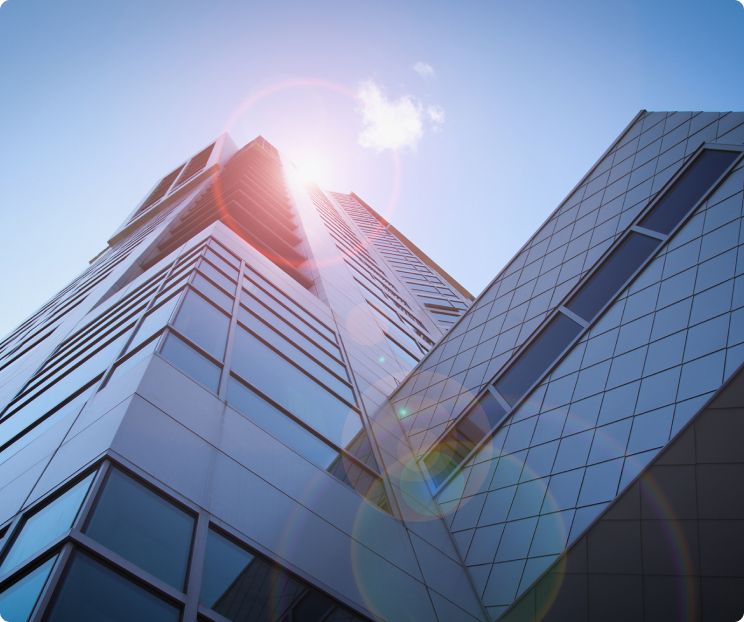 Advice on the application of IFRSs
Most accounting departments transitioning to IFRS face many difficulties and spend a significant amount of time obtaining, often unreliable, guidance from various sources.

How to ensure correct reporting in the case of mergers and consolidations, how to approach the valuation of financial instruments? Other challenges include impairment testing and deferred tax calculations. It's worth using the help of a partner who is always up to speed with those matters.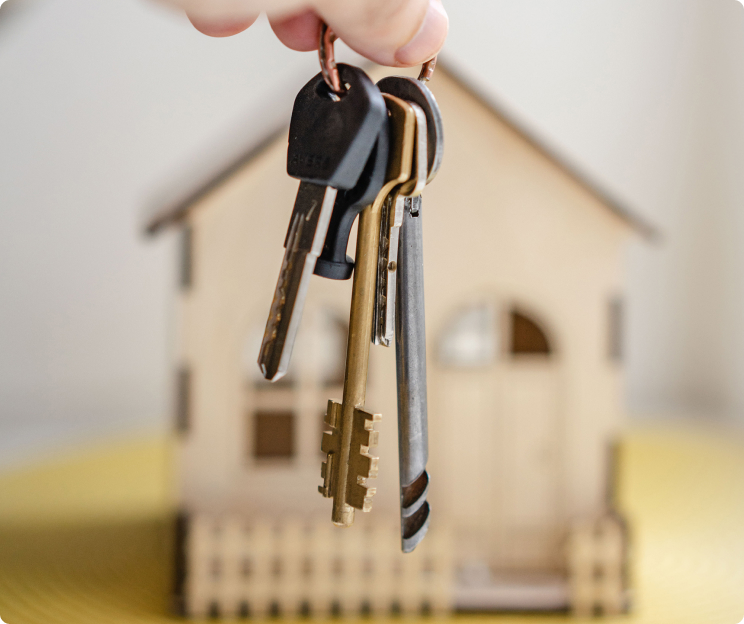 Distribution of assets
Whether the marriage has broken up or business associates have ceased to share the same vision or interests. You're faced with a very serious dilemma. What next? Usually, breakups involve large dose of negative emotions that are not conducive to rational thinking.

In such circumstances, you need a cool-headed partner who sees the whole picture. Who can cope with the complex division processes and will represent you in court, and who will take care of your business as if it was his own.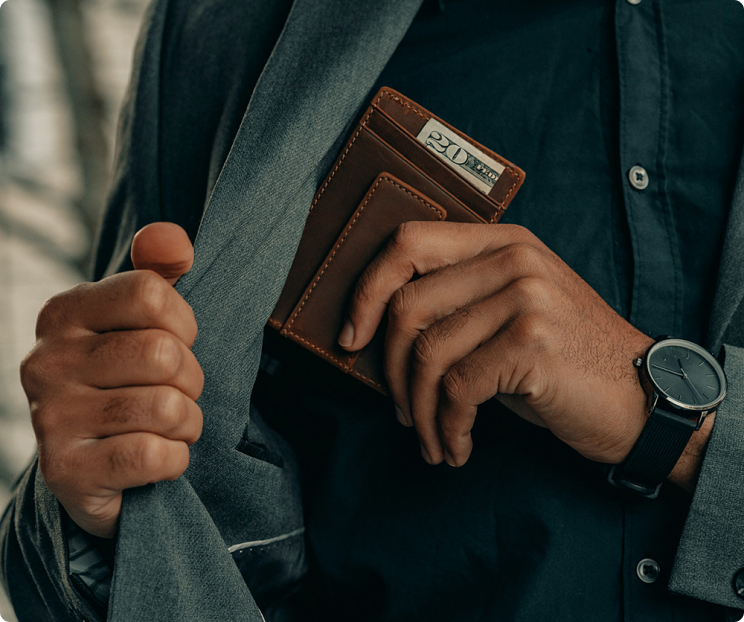 Consolidations
Cost consolidations and allocations can keep even very experienced accountants awake at night. More often than not, this calls for a very advanced knowledge of the entire team working on those complex and time-consuming processes.

With assistance from a proven and experienced partner, customers do not have to concern themselves with the proper execution and time-consuming nature of the work. Very often, a team like ours works as closely with the client's accounting unit as if it were part of our team.
Premium class finance
You feel that your business is gathering momentum and you want to take it to the next level. Makesure you are treading on firm ground, and entrust your financial matters to GROUND FROST.
We guarantee that this will be a good investment!
Talk to us